WHAT WE DO
Services We Offer
Big and Small Yard Clean Up And Landscaping Services delivers a range of premium and affordable services for any and all types of clients across Los Lunas, Albuquerque, and throughout Valencia County. We offer design and planning solutions to personalize your lawn and landscaping project, lawn care services to keep things nice and tidy, landscaping services, and also provide a multitude of trees and plants you can choose to get your theme going. Check out what we have to offer below.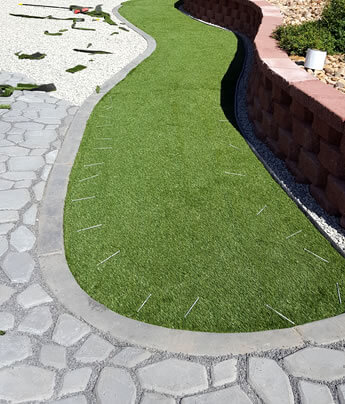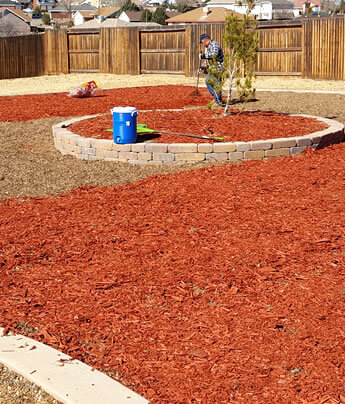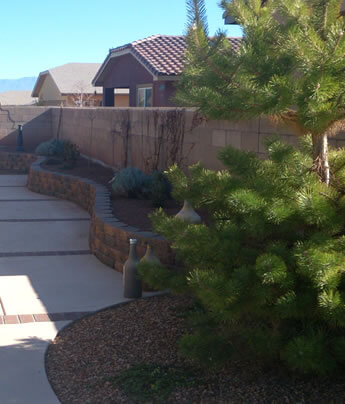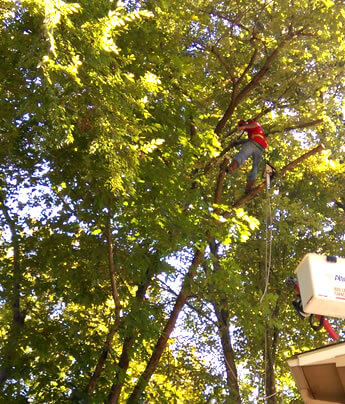 Big and Small Yard Clean Up And Landscaping Services
Lawn Care Experts Serving Los Lunas and Beyond
We have been In business since 2009, after an unfortunate but unexpected turn of events that prompted the owners to conceive of the brand. Our humble beginnings of cleaning yards and leaf removals has driven a steady client base that helped expand the business throughout the years to become one of the most sought after lawncare and landscaping professionals in Los Lunas, Albuquerque, and Valencia County.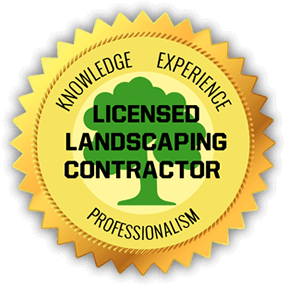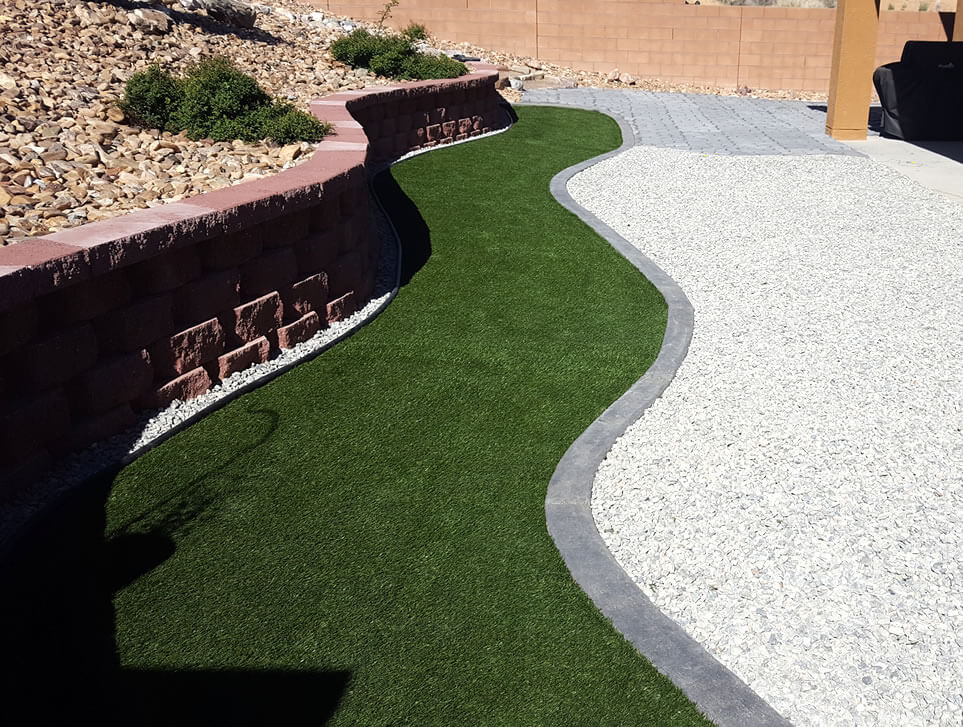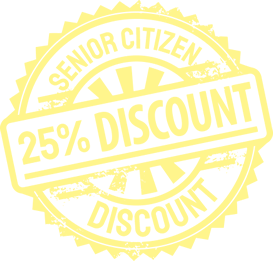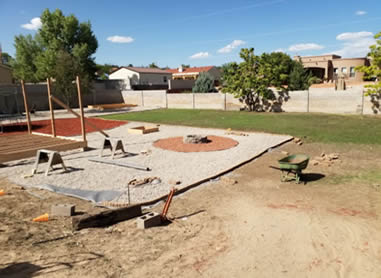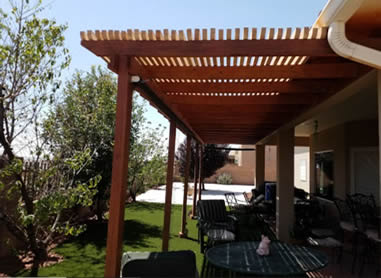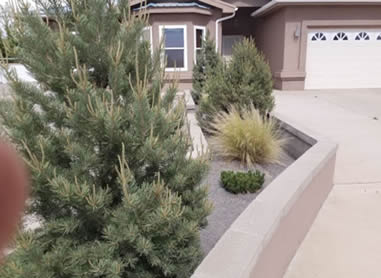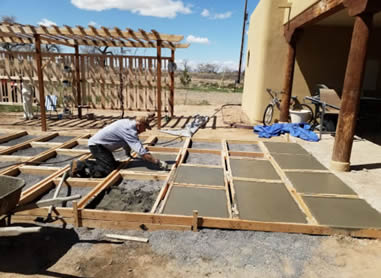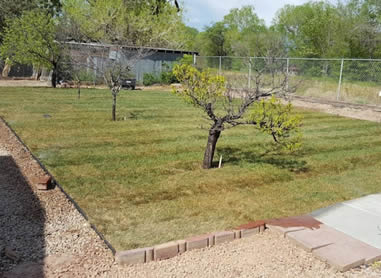 WHO WE ARE
About Us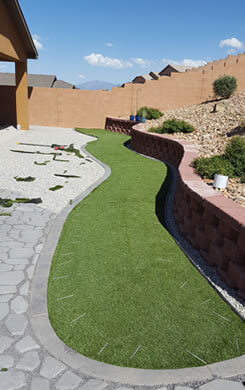 Today, Big And Small Yard Clean Up And Landscaping Services is known throughout Los Lunas and Valencia County as one of the more reputable lawncare and landscaping companies, providing everything from landscape planning and design, to scheduled lawn care services, all of which are regarded as having competitive rates, and unrivaled quality and attention to detail. Our experience starting up has indeed been met with a lot of challenges, but we've proven throughout these times that our values, integrity, and professionalism defines our company apart from the rest.
What We Do
Big and Small Yard Clean Up and Landscaping Services has been providing professional lawncare and landscaping services in Los Lunas, Valencia County and Albuquerque, New Mexico, including:
Mowing
Leaves Removal
Branch Removal
Debris Removal
Small Landscaping
Mulching
Lawn Fertilization
Gardening Services
Pruning
Planting Trees
Stone Work
Hardscaping
Bobcat Grading
Power Washing