WHAT WE DO
Services We Offer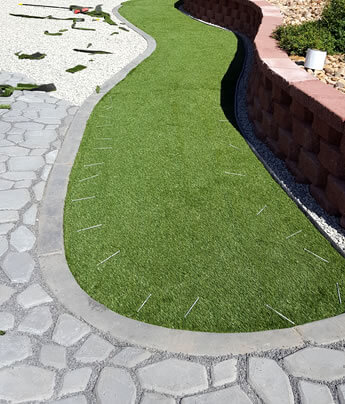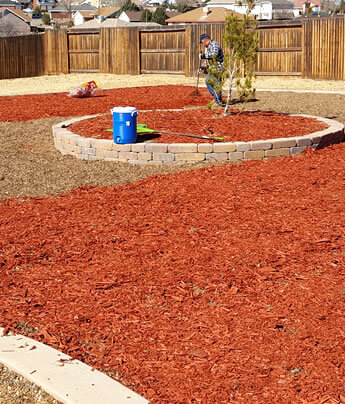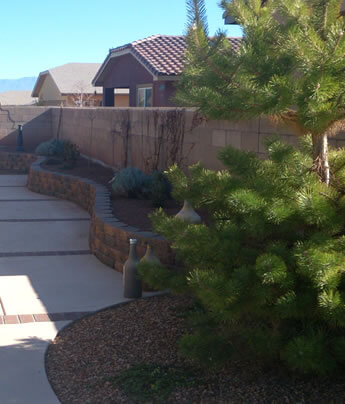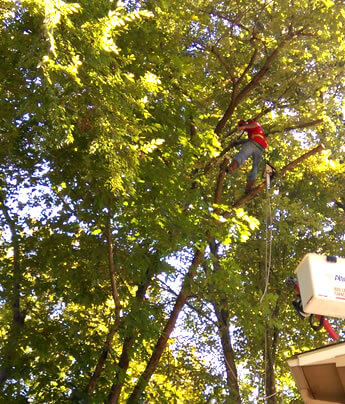 Big and Small
Yard Clean Up And Landscaping Services
In 2009, my wife had a heart attack and was rushed to the hospital. After that everything changed. After 2 long years of rehabilitation, I decided to start my own business; cleaning yards. because I need to have my own schedule and at the same time be always ready at one emergency. The two first years was very difficult between rehabilitation and the business.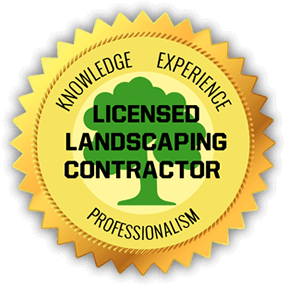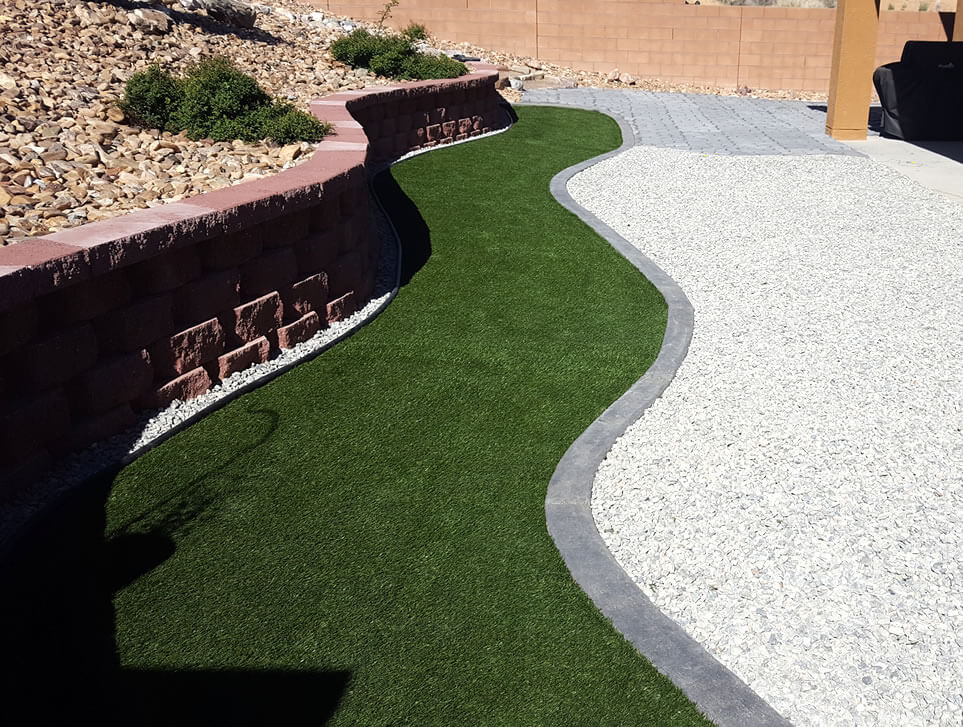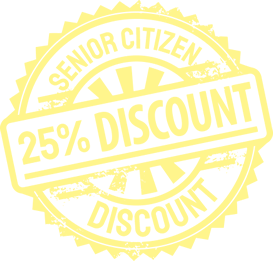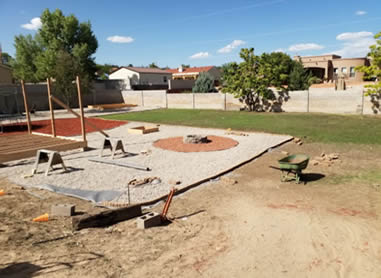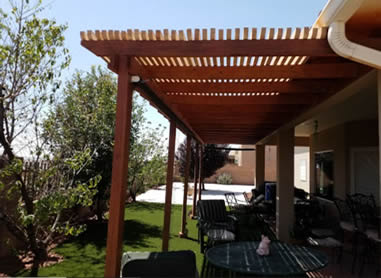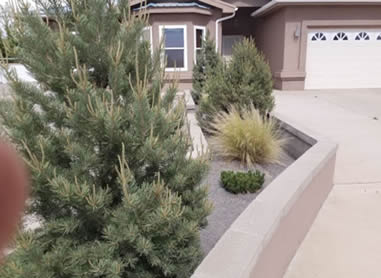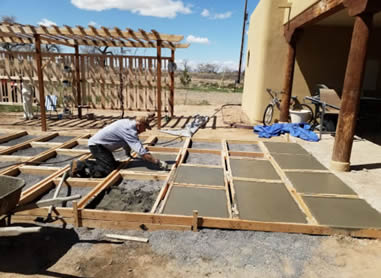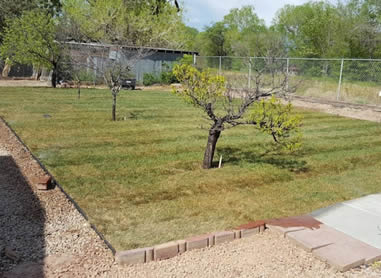 WHO WE ARE
About Us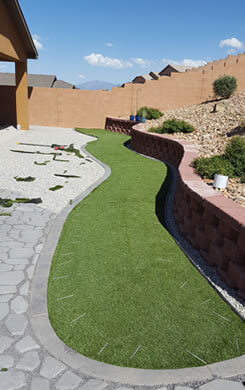 Today the heart of my wife is very good and the business is in 'boom' Hard times is an opportunity to have faith and overcome , we offer small Landscaping Services and still cleaning yards.
We have asequible prices and professional jobs, we have lot of satisfied costumers. We offer FREE estimates and 25 % discount to Senior Citizens. We attend Valencia County and Alburquerque.
What We Do
Big and Small Yard Clean Up and Landscaping Services has been providing professional lawn care services in Valencia county and Albuquerque, New Mexico.
We specialize in
Mowing
Leaves Removal
Branch Removal
Debris Removal
Small Landscaping
Mulching
Lawn Fertilization
Gardening Services
Pruning
Planting Trees
Stone Work
Hardscaping
Bobcat Grading
Power Washing